AGRICULTURAL TECHNICAL ENGINEER AND MASTER IN GEOGRAPHICAL INFORMATION TECHNOLOGIES, specialized in Agrotechnoecology (management and facilitation in Digital Agriculture from a holistic point of view, technological simile of Agroecology) and Agriculture 4.0, as well as Precision Agriculture, facilitating the use , the development and implementation of GIS, sensors, applications and remote sensing as indispensable tools for improvement and productive and environmental efficiency. Focused on cost reduction and process optimization. We accompany the client in the analysis and application of the data obtained to quantify and adopt the best solution at all times, providing our extensive experience of more than 15 years in the agricultural sector in different productive sectors (horticulture, fruit growing, viticulture, extensive, livestock, etc.)
Honesty and transparency are part of our being, we work from the perspective of "Open Agriculture", "Free Agriculture" or "Open Source Agriculture" (from the same concept of Free Software or CopyLeft), we are interested in providing knowledge for growth and social collaboration.

My main concern is directed towards productive, socially responsible, environmentally sustainable and economically just agriculture.

WE OFFER DIGITALIZATION AND SENSORIZATION SERVICES FOR AGRICULTURE, LIVESTOCK, FOREST MANAGEMENT AND THE AGRI-FOOD INDUSTRY LOOKING FOR INTEGRAL SOLUTIONS ADAPTED TO THE NEEDS OF EACH COMPANY.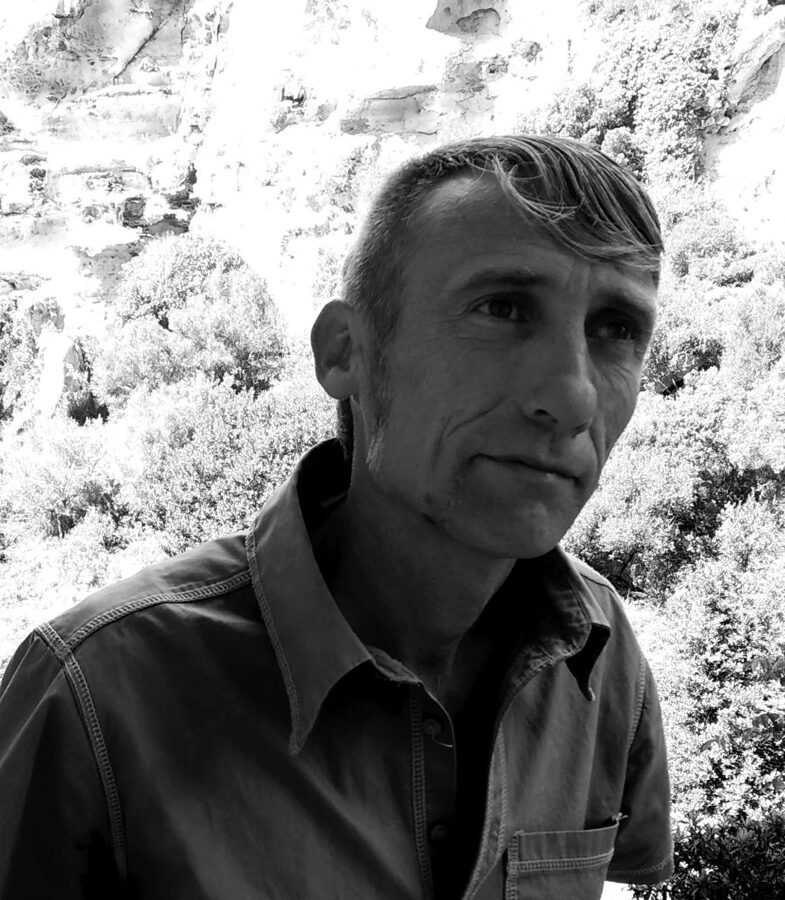 E-Mail: asa.agrotecnologica@gmail.com
Facebook: https://www.facebook.com/Agrotecnol%C3%B2gica-de-Serveis-i-Assessorment-ASA-630291447606565
Phone: 651.88.23.31